Are you a beauty professional? A massage therapist? Or seriously interested in carrier oils and their benefits?
Many clients are looking to their wellness providers for leading, natural products, backing away from excessive chemicals. Your business can benefit from this healthy trend! This course is geared toward massage therapists and skin care professionals who want to incorporate carrier oils and natural options into their treatments.
This carrier oils course is specifically for: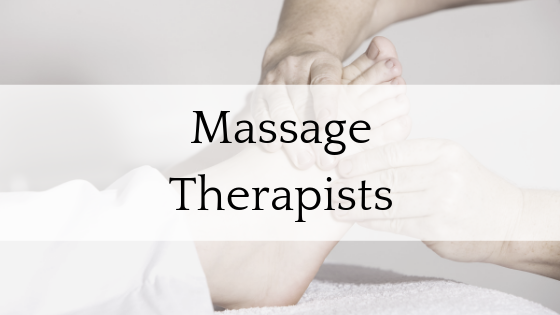 Massage Therapists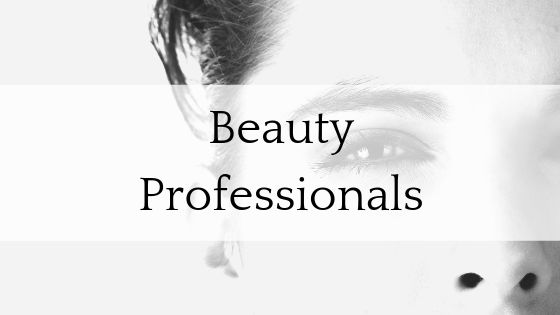 Beauty Professionals

If you want to offer the addition of essential oils and aromatherapy to your service menu, that is also covered in a special section.

Some spaces have a "no scent" policy due to allergies and sensitivities etc. This course addresses situations where using scent and/or aroma is not always possible. Professionals can still use natural ingredients to provide their clients with additional treatment benefits. Here you will learn how this is possible.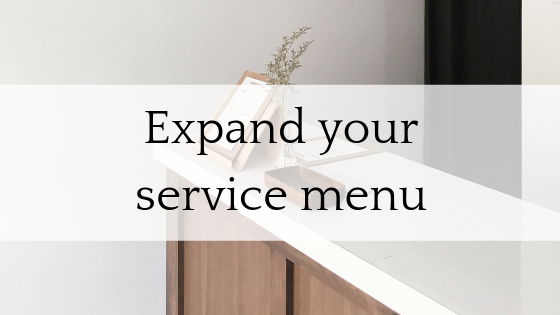 We cover an introduction to carrier oils (what they are and how we get them) as well as discovering fatty acids in oils.

We cover profiles of important individual oils in the following categories: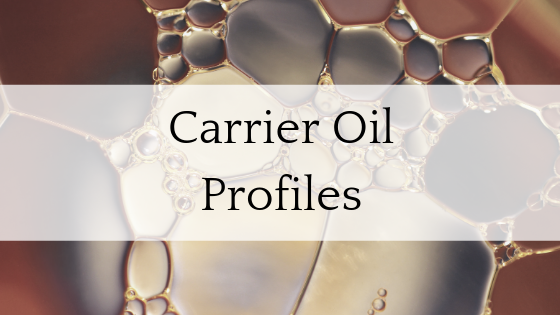 Base carrier oils
sweet almond oil
rice bran oil
apricot kernel oil
sunflower oil
Value added carrier oils
sesame oil
avocado oil
oat oil
pumpkin seed oil
evening primrose oil
jojoba
High value carrier oils
argan oil
pomegranate oil
rosehip oil
borage seed oil
Herbal infused oils (instructions and tutorial on how to make your own)
arnica
calendula
carrotseed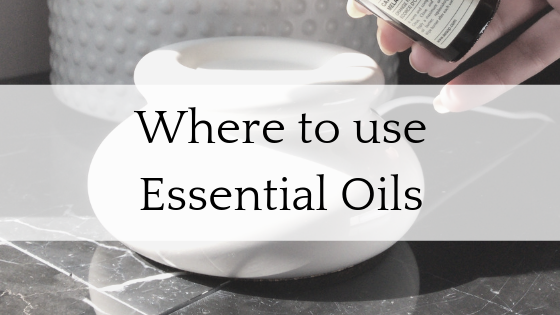 You will also learn where and how to strategically use essential oils in your practice- so you can offer added value using aromatherapy to your clients.
This course includes recipes and examples of practical formulas.
There aren't any tests or quizzes in this course- there are practical activities provided throughout to guide and focus your learning experience.
What people are saying about Carrier Oils for Professionals: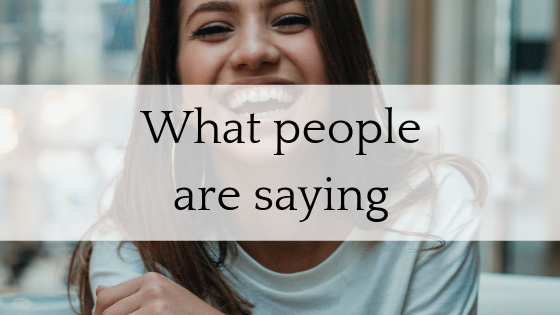 "Most informative and interesting course I have ever taken !!!!!" 5 stars
Linda S.

"I truly enjoyed your course."
Soraya P
"All my massage students should be taking this class."
Sandy E
"Being new to the world of aromatherapy, I found this course to be extremely helpful for choosing the carrier oils to use in various situations. I am also very interested in making my own infuses, so that part was helpful as well. I would recommend this course to anyone who wants a better understanding of the wonderful world of carrier oils and their uses. Thank you"
Elizabeth H